Pretty Standard Stuff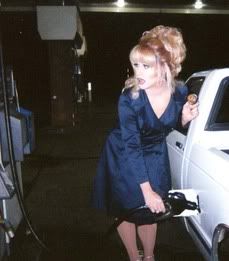 Just the usual weekend in the semi-fabulous life of Sevillomatic. Drinks and dinner with Markus on Friday, lunch with Garry followed by lip-synching and dancing on Saturday, lunch and shopping with N8 on Sunday, all finished up by prancing, dancing, mincing, and just generally making a fool of myself for other people's amusement (or not, in some cases.)

I did treat myself to some down time, too. I rented "Coal Miner's Daughter"


"Supersize Me,"
and

"The Aileen Wuornos Interviews."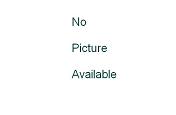 (HOW ridiculous is it that I could not find a picture for that????)

It was not until after I had watched all three of them over the course of the weekend that I realized they were all documentaries or biographies. See? Life IS more interesting than fiction.

Parley and Jeff came to the show at the bar last night. Parley brought along a friend that he swears I know. But Dog as my witness I had never layed eyes on the chap. He was a looker, too. I'd have remembered. I had a great time at the show, actually. Fun numbers, and of course I looked fantastic. (No- even I don't know how I do it.)



I ended the night at Charlie's with the She-Lounge cast of characters. A few beers later, and I was home. Then I sat in the dark watching some clips of old shows of mine.


No, not really.


Just kidding.


Kinda.